Instant Home Furniture Hire opens their doors for the first time
---
---
As Christmas approaches there is no better time to get together.  With this in mind we opened our gates to some of the Home Staging Professionals we had met earlier in the month at The Home Staging Association Annual Forum. This was where we proudly received The HSA's Best Customer Service award, as well as meeting other businesses succeeding in the property staging field. We thought it would be a great opportunity to welcome the businesses; The Property Presenters, The Home Styling Co, JS Property Styling and Laila Interiors to the heart of Instant Home and show them what we are really about.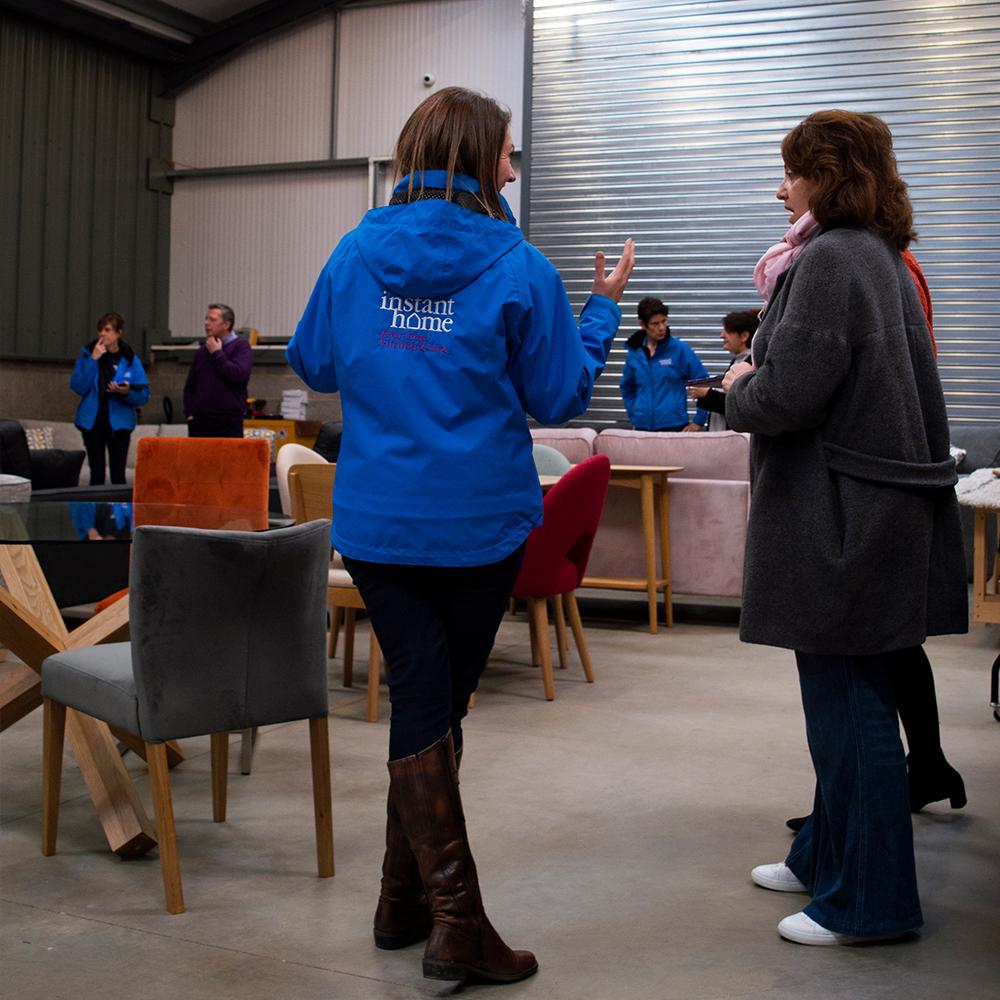 As we know good things come in small packages, with our guests coming from a small business background, similar to the family-run style of Instant Home. With strength coming in numbers, the meeting provided the opportunity for multiple heads to be put together. The hot topic of conversation was how we could work together to create further opportunities for growth for all involved, optimising what all of us can offer our clients.
The guests were invited to take a peek at what Instant Home has to offer, showcasing the high-quality furniture we stock. With a variety of styles, colours and textures available, it provided the occasion for the guests to see, feel and really get to know our ranges. Viewing the collections in the flesh they were able to envisage how they could use our stylish furniture to make their curated staging creations come to life. Not only were we able to offer them new furniture resources, but the possibility to work their staging magic without the worry of storage or transportation – we take care of that.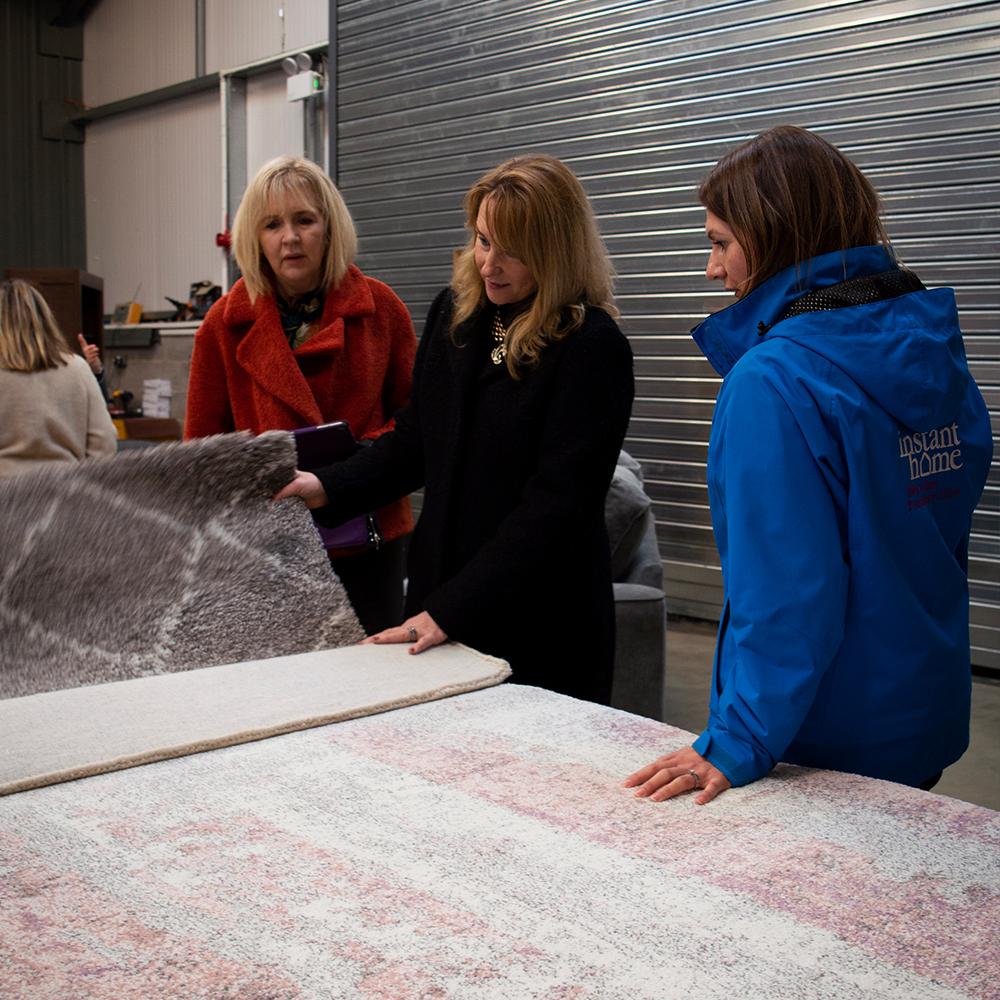 If there is one way to bring people (and businesses) together, it's food. Served in the Instant Home office, everyone was able to chat and build relationships over a casual vol-au-vont or two and a glass of bubbles. We were able to map out what we could offer each other, as each guest shared what was important to their business, with the gathering proving a powerhouse of ideas and possibilities.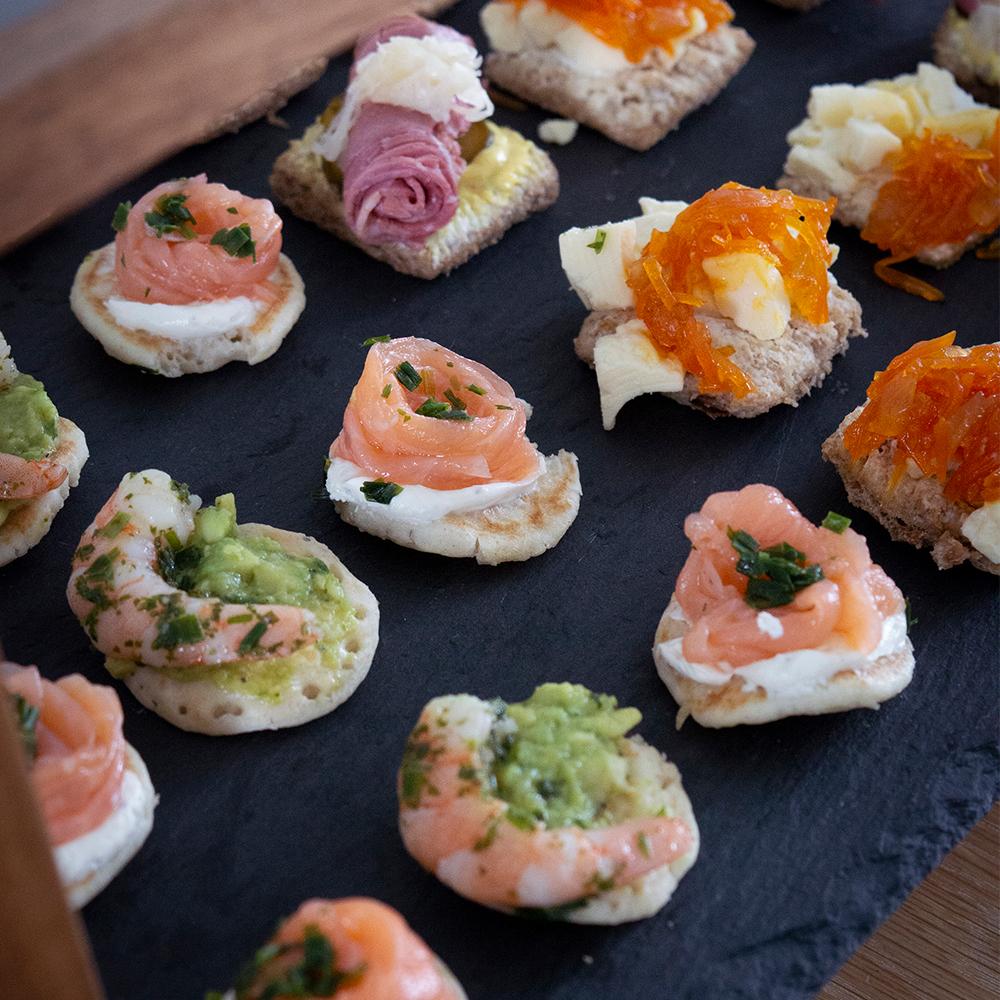 No gathering is complete without a gift bag, so as the meeting drew to a close we provided our guests with a bespoke Instant Home gift box, to remind them how grateful we are for their visit. The impromptu event proved invaluable to gaining insight as to what they're interested in from us. Armed with this knowledge we look forward to growing and adapting, with the vision of hosting a larger scale event in the future, and welcoming all HSA members to the heart of Instant Home.