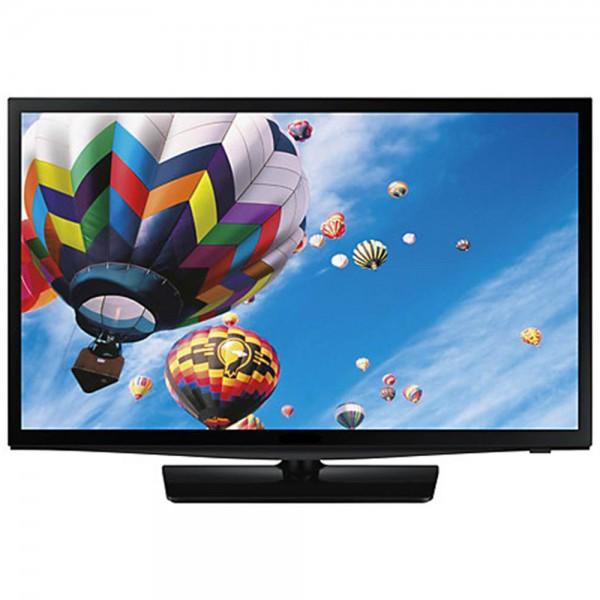 32″ LCD TV
See the most dazzling advanced panel technology as well as more accurate colours and deeper contrast all on the big screen in your living room.
Our models may vary from time to time however be assured the quality of the product you receive, remains the same.
Please note: TV stand needs to be added separately.