Hearing Dogs for Deaf People
Hearing Dogs for Deaf People was founded at Crufts in 1982 and today helps thousands of deaf people across the UK. Hearing dogs make a massive difference in deaf people's lives. Not only do they alert their owners to sounds they would otherwise miss, they also provide a new sense of independence and confidence.
Steve and Hollie Wright put themselves forward as Puppy Socialisers, and in June 2017 welcomed Otto to the Instant Home Family.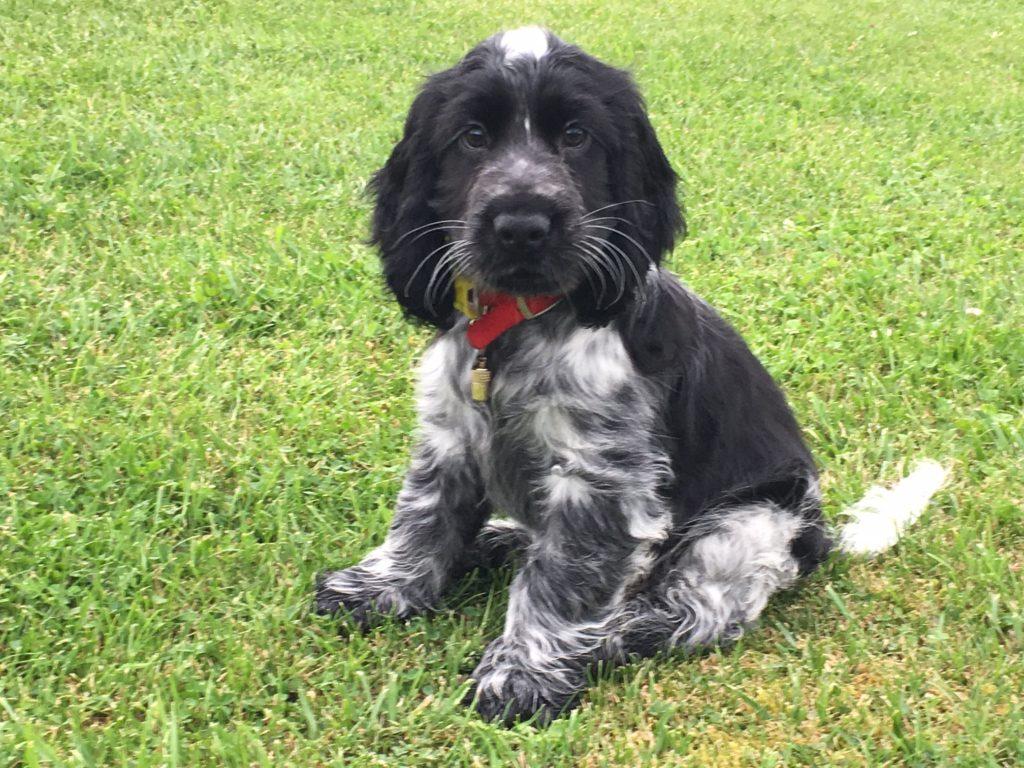 Otto is a Show Cocker Spaniel and is the newest addition to the Instant Home office. Over the next 12 months Otto will attend regular training sessions before being matched with his lifelong companion. There are so many ways you are able to support this worthy cause (without homing and socialising a puppy for 12 months!), please visit the website for more information.  www.hearingdogs.org.uk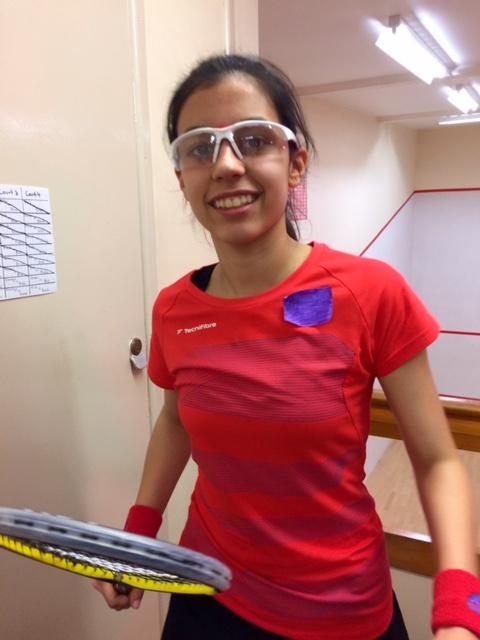 Sofia Pita
Instant Home is proudly sponsoring Sofia Pita, an aspiring squash star! Sofia is 15 years old, dedicated and ambitious. Despite only starting to play squash at the age of 13 Sofia is showing huge potential, having already won the women's B grade county competition. Sofia is influenced immensely by family members, having been introduced to the sport by her uncle and through her regular training session with her father, Nelio.
Here at Instant Home we are passionate about active lifestyles and healthy living and we are proud to support such an incredible talent. Sofia will be receiving coaching and training kit, as well as moral support from the whole team at Instant Home! Follow our Blog for regular updates on Sofia's progress and competitions.
Cancer Research UK
On the 16th July 2017 the female members of the Instant Home team, Sue Hubbard, Hollie Wright and Becky Pryor will be taking part in the Cambridge 5k Race for Life raising money for Cancer Research UK.
The statistics are beyond worrying: Every two minutes someone in the UK is diagnosed with cancer. Events like Race for Life help Cancer Research continue their ground-breaking work, finding new ways to prevent, diagnose and treat cancer, as they receive no government funding for their research.
Any donations would be greatly appreciated, fundraise.cancerresearchuk.org/team/instant-home-limited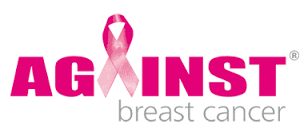 Against Breast Cancer
Here at Instant Home all of our used ink cartridges are sent to this fantastic charity, researching and working towards a vaccine for breast cancer. Read more about this commendable charity and its fascinating history here www.againstbreastcancer.org.uk/